Food Safety
Our goal is to work cohesively with our Growers, Packers, and Shippers to
prevent health hazards.
---
We require our growers to follow a high standard of guidelines for the various citrus that is processed through our facility.
Our focus is to provide quality citrus to consumers in every variety we pack.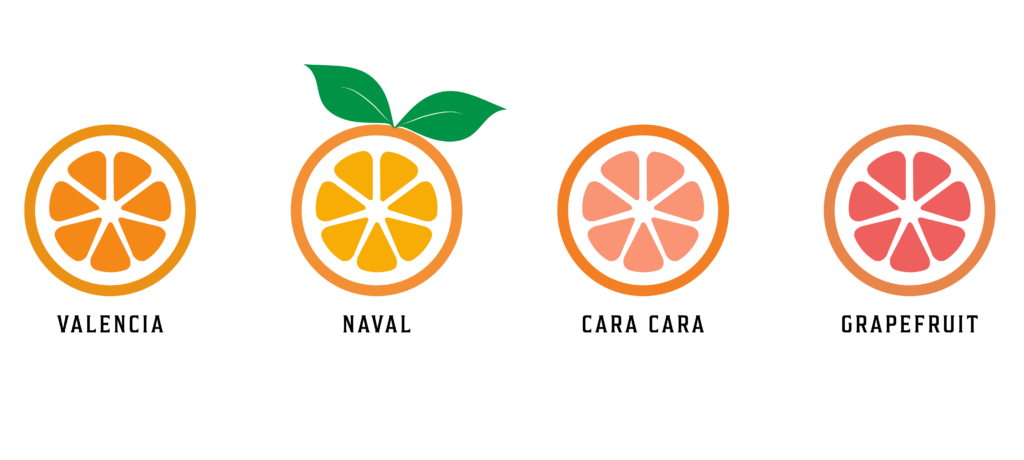 SAFETY CERTIFICATION